The ELJA Foundation is a philanthropic fund dedicated to fostering innovation in music, dance, and the visual arts. Our mission is to empower children and young people from diverse backgrounds, equipping them with the necessary skills for their future and fostering connections among them.
In addition to developing, co-creating, and funding impactful programs in collaboration with leading cultural organizations, we also promote research and professional development with our Academy. Through these efforts, the ELJA Foundation invests in the potential of upcoming generations.
The ELJA Foundation has four thematic programs.
Founder Projects: major, life-changing projects.
ELJA Connects: Innovative projects in co-creation with cultural partners.
ELJA Fund: application center for cultural organizations.
ELJA Academy: research, leadership, and professional development.
Future generations will have to be extremely creative and resilient. The ELJA Foundation offers new perspectives that challenge young people to transcend differences and expand their horizons.
Taking a fresh look
Teaching children and young people to see beyond initial impressions.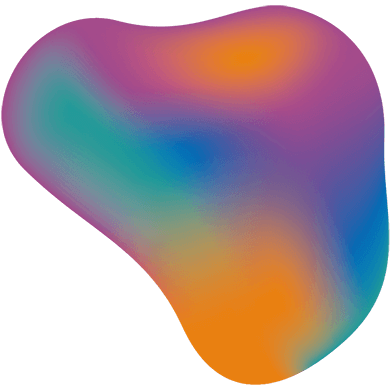 I spy with my
little eye…
An ark floating on the clouds.
On a journey of discovery towards connection.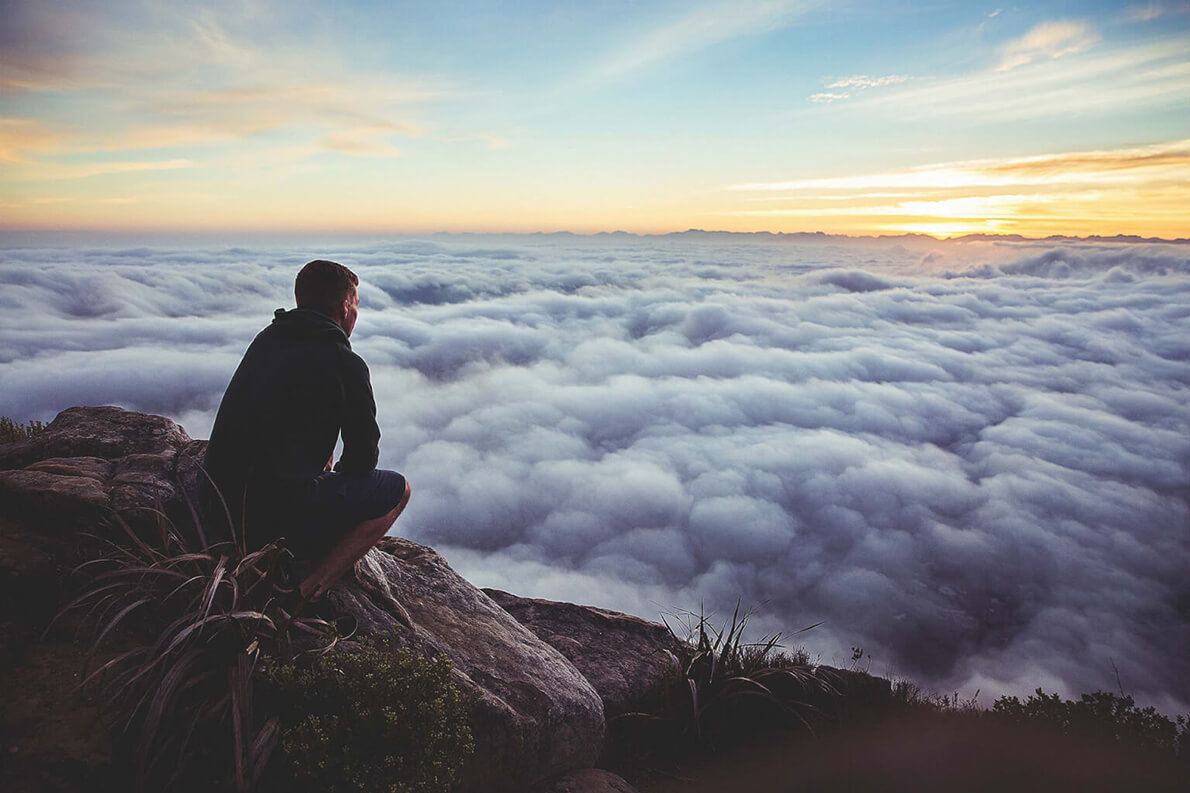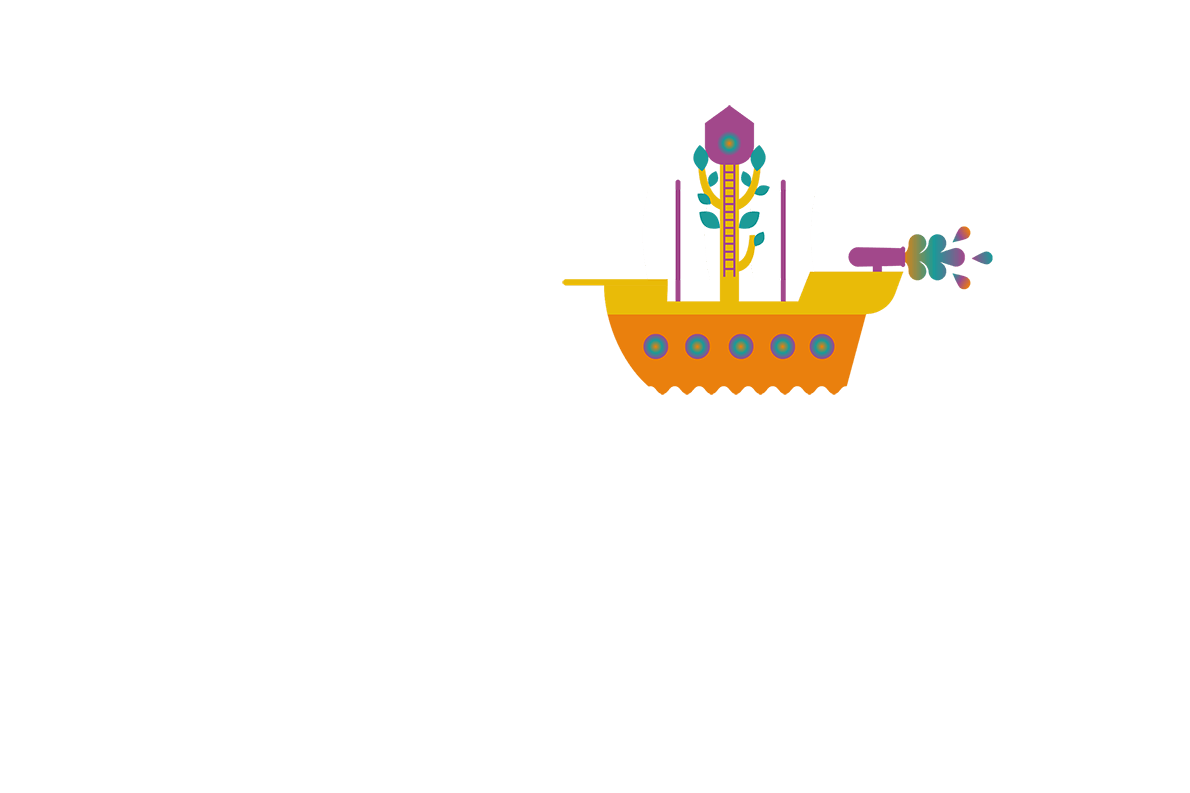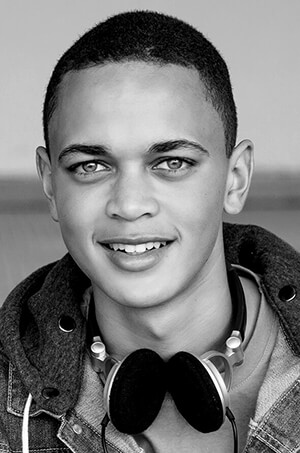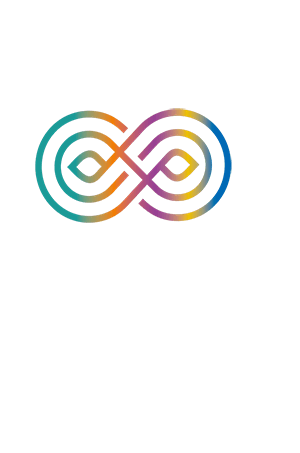 I spy with my
little eye…
People with ears who hear everything as music.
So that they can better understand one another.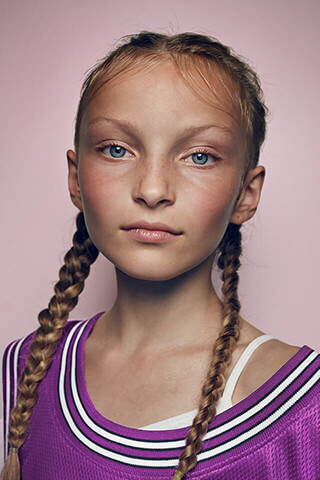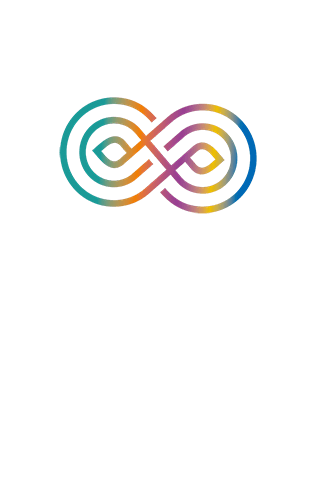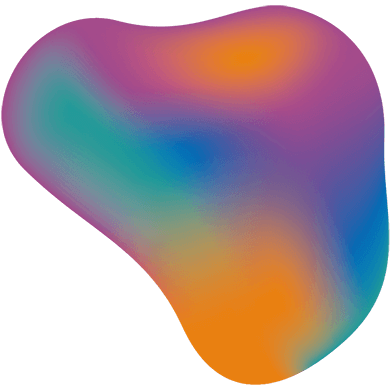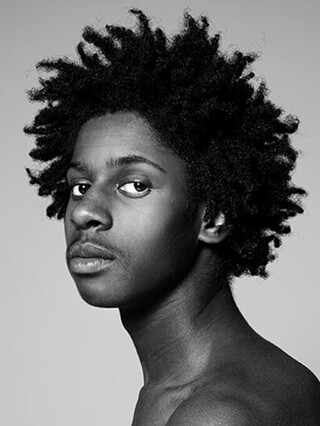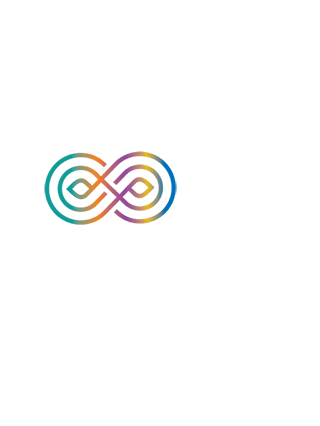 I spy with my
little eye…
A pool with colorful squid.
They are here to bring more color to the world.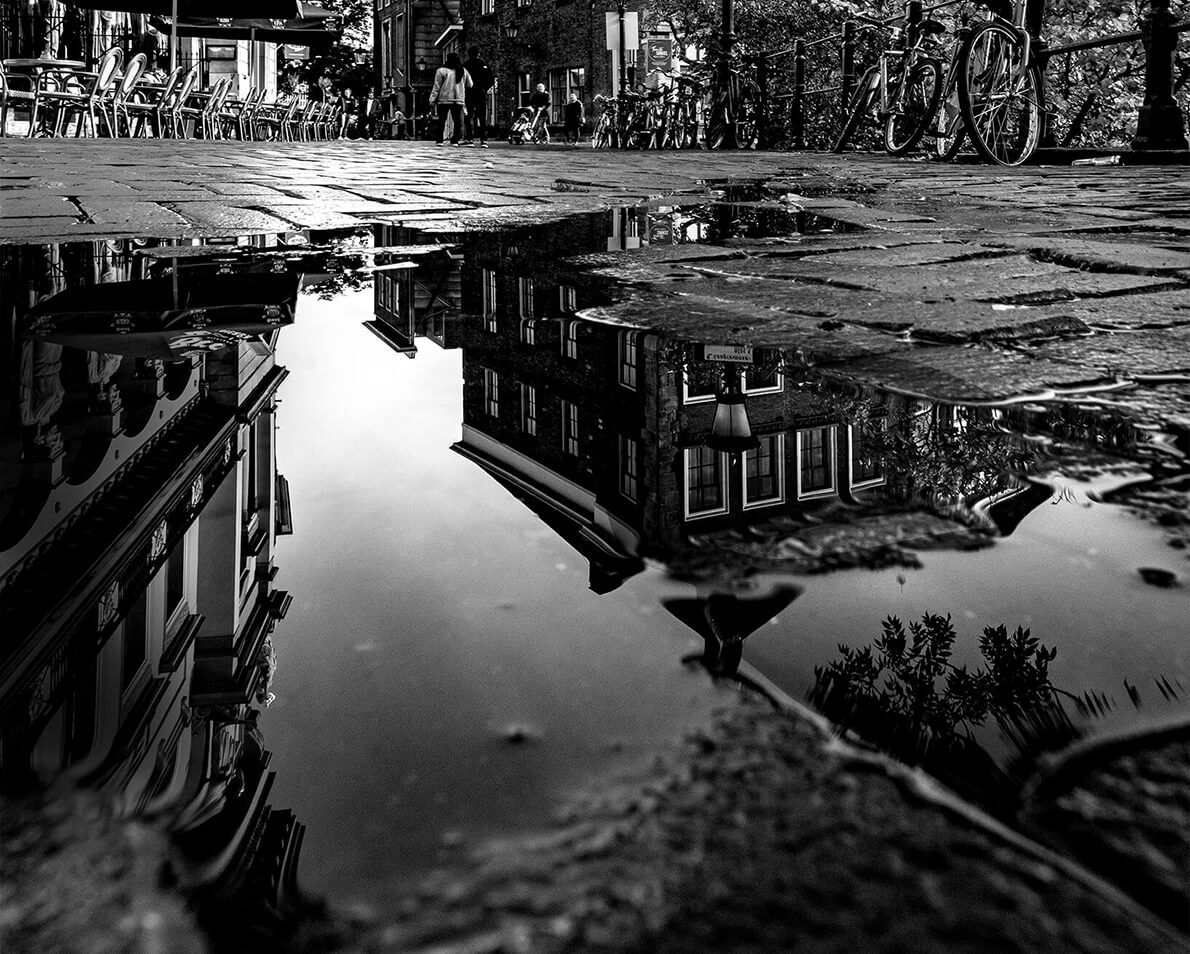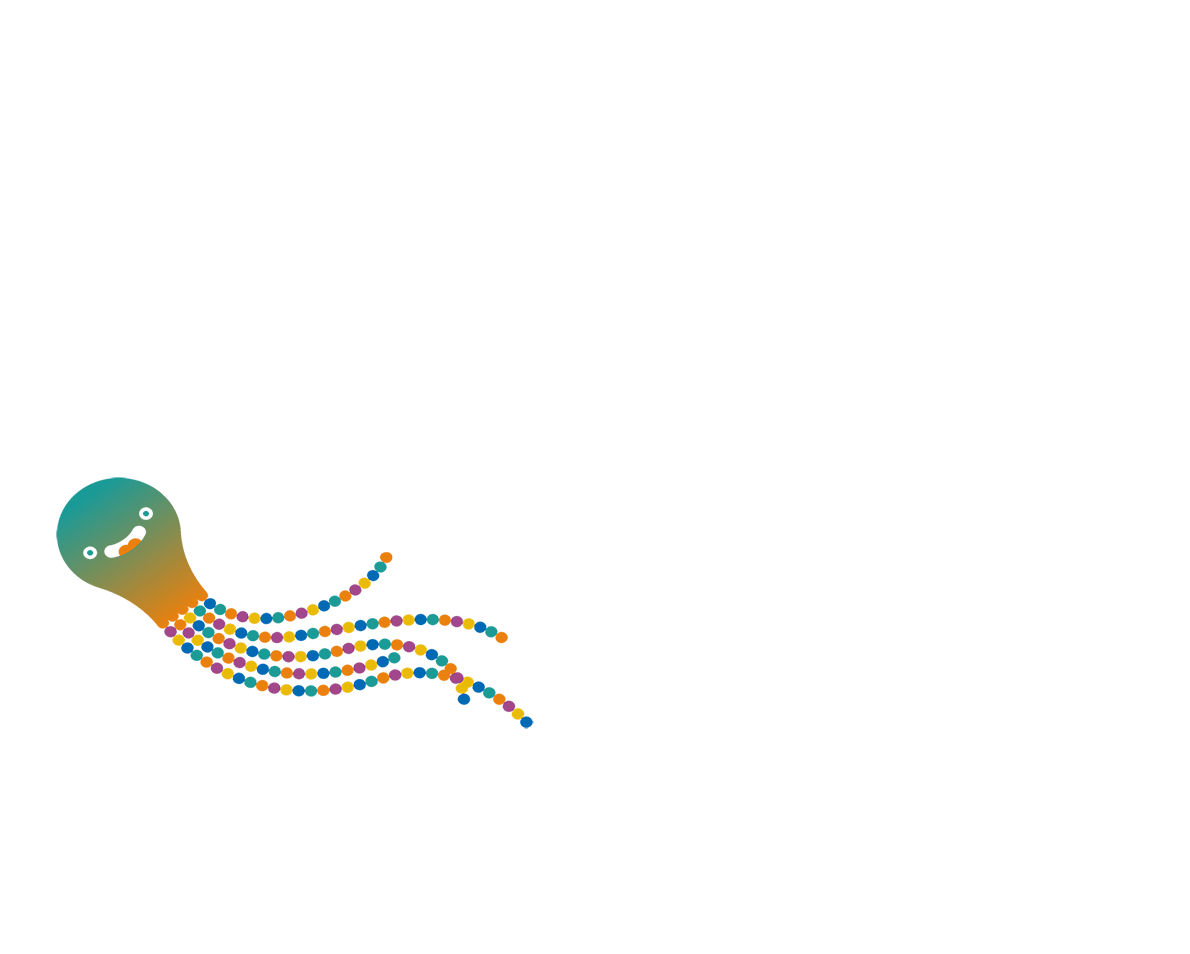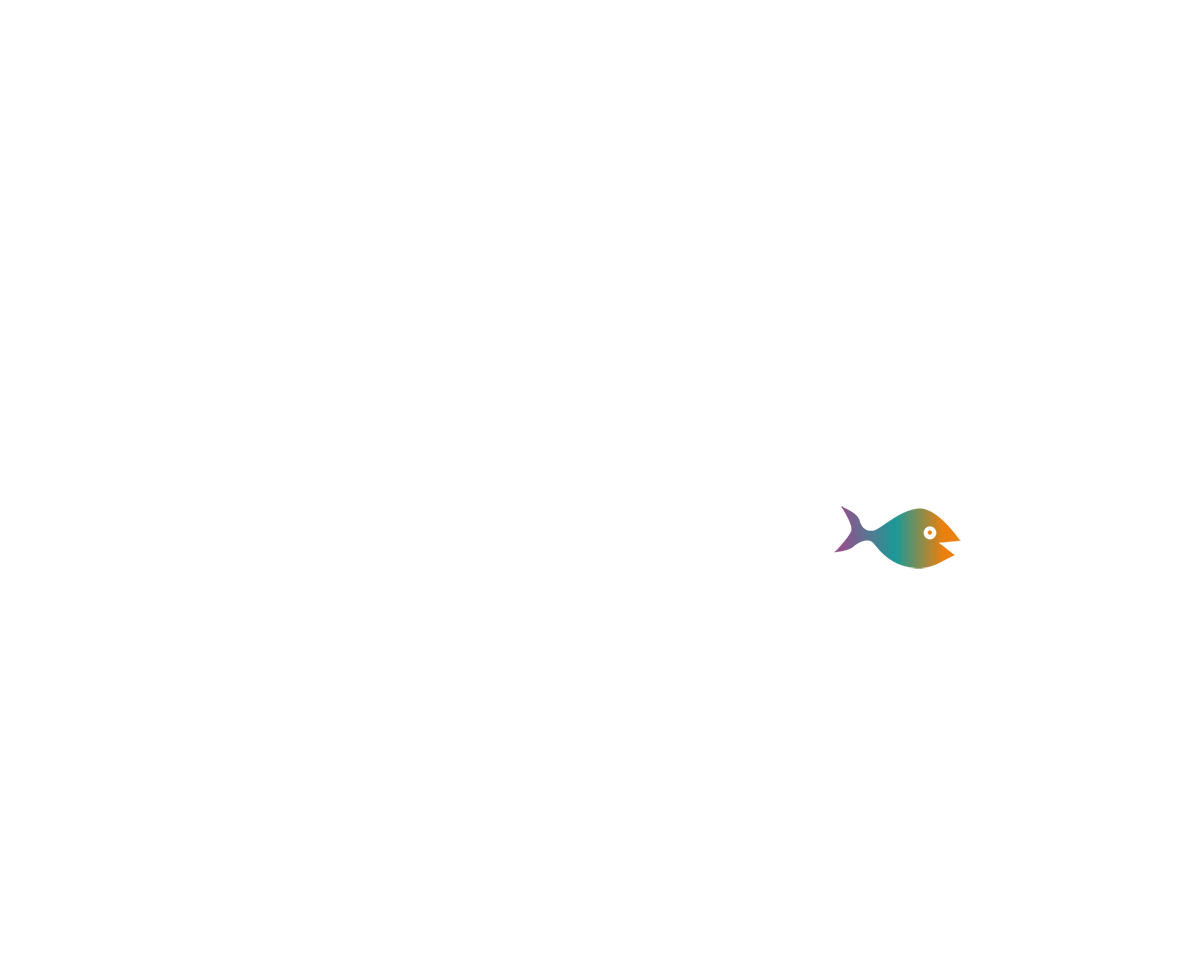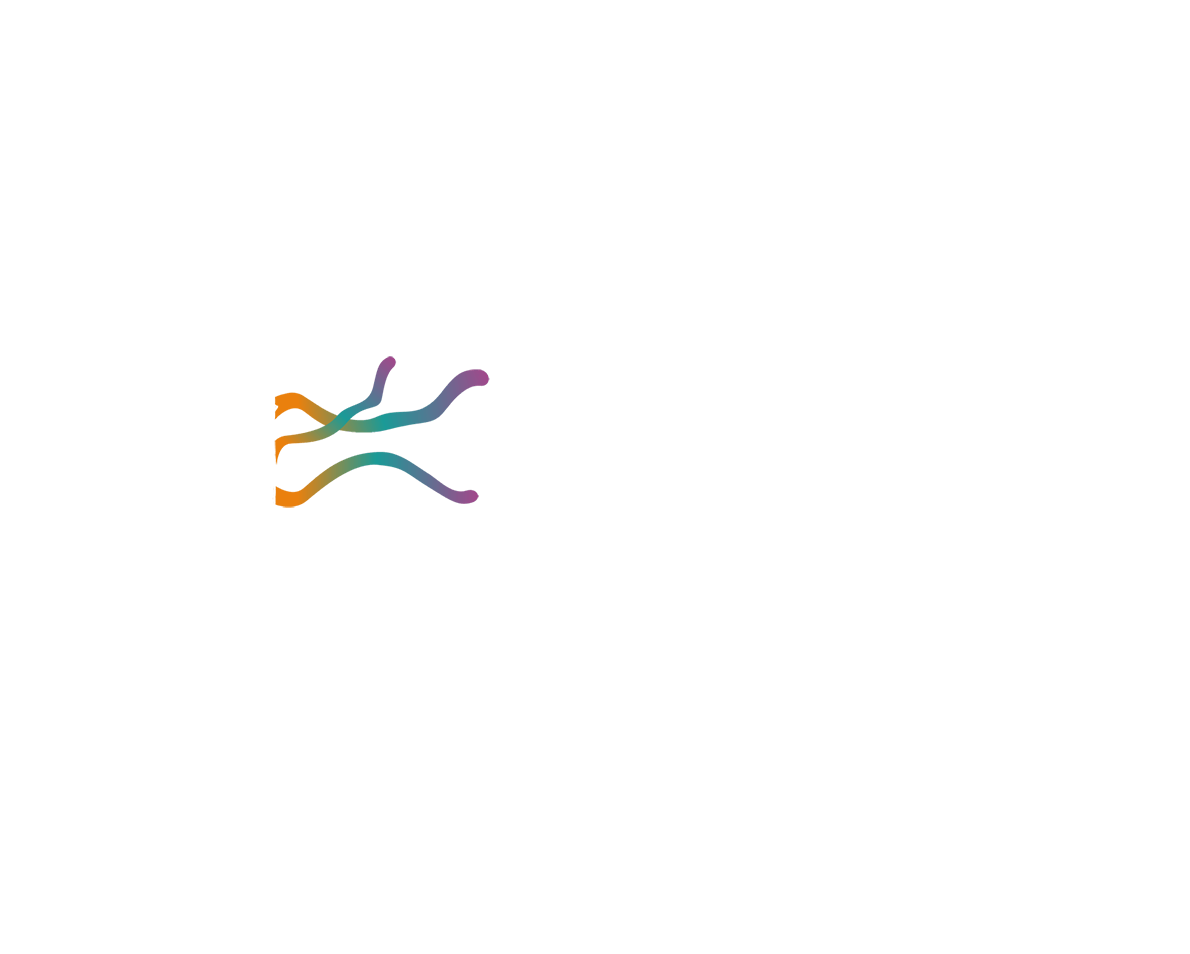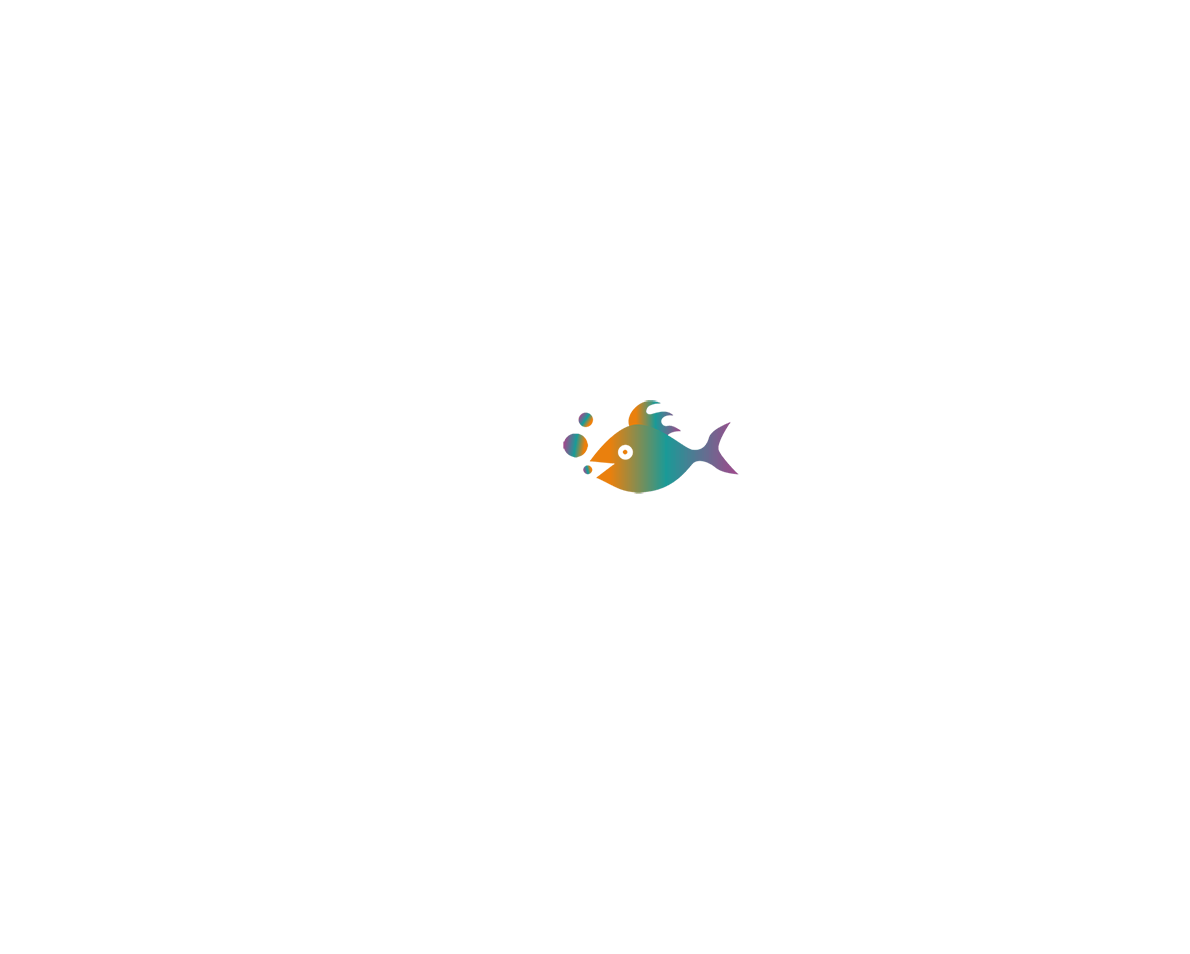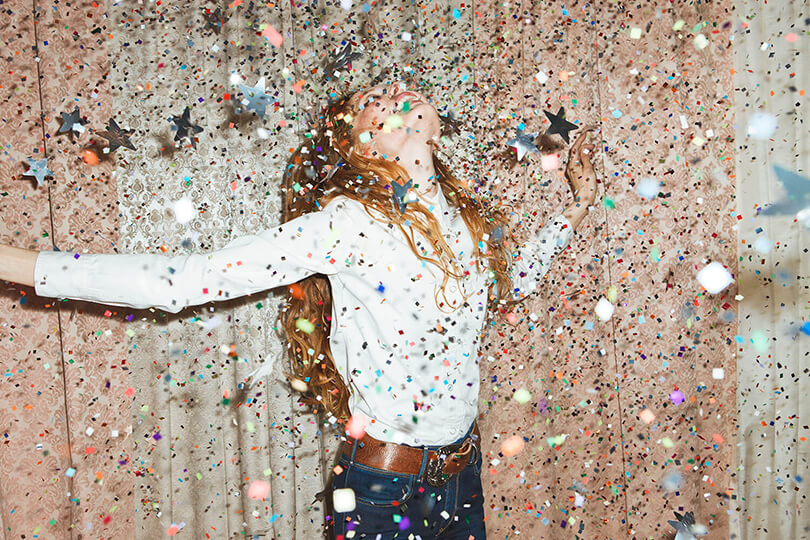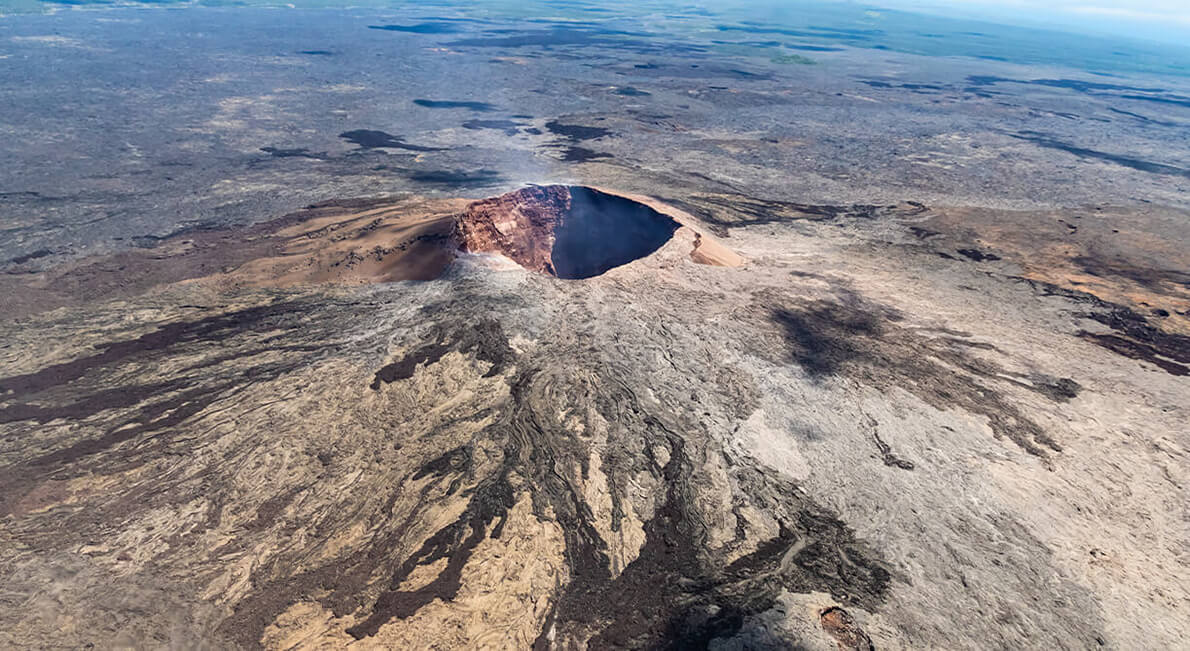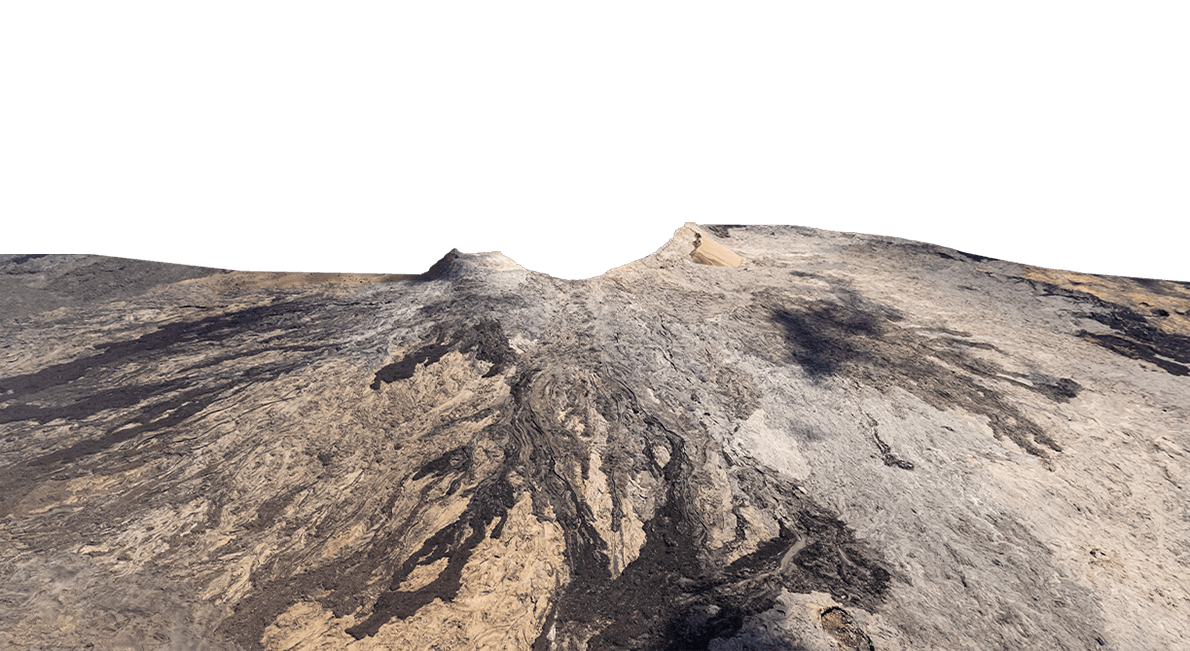 I spy with my
little eye…
A volcano spewing confetti.
The whole world is dancing and celebrating.